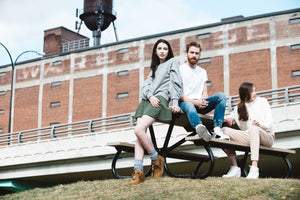 Fine jewelry with an urban twist. Artist from Montreal, Flesch creates clean and refreshingly modern rings, necklaces and earrings. Discover Build, Play & Glow, 3 unique collections that celebrate heritage, memory and beauty.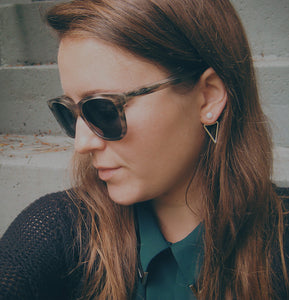 Meet the maker
As far back as I can remember, I made jewelry. I spent my childhood collecting rocks, feathers, beads and random stuff to create new designs. This has always been my passion that just naturally turned into my profession.
Making jewelry is for me the best way to express: creativity, balance, delicacy and meticulousness.
I love what I do and I do it with love.